Welcome to the Jaymor Blog
News & Information on Computers, Internet Tech, Malware/Virus, etc...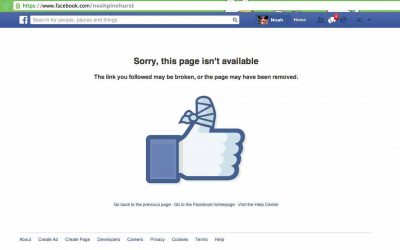 This is a common problem I run into with many clients that do business online. Usually identified after they link to their Facebook profile or Facebook Business page on their business website.  The good news is that this is an easy fix. Follow the instructions below...
read more