Welcome to the Jaymor Blog
News & Information on Computers, Internet Tech, Malware/Virus, etc...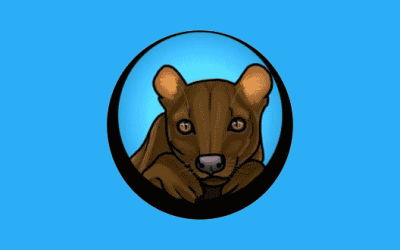 When setting up IMAP clients to connect to mail servers (gmail, your own domain email server, etc...) IMAP setting differ greatly. Gmail has a list of recommended setting located at (Gmail Recommended IMAP Setting in FossaMail) My preferred email client is FossaMail,...
read more