Welcome to the Jaymor Blog
News & Information on Computers, Internet Tech, Malware/Virus, etc...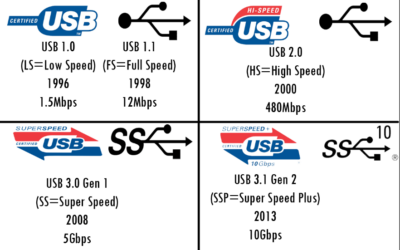 I found this on a tech form, I am posting it here just in case it disappears, along with a link to the original source. source: https://superuser.com/questions/478184/verifying-usb-connection-speed-usb-3-or-usb-2 "The short answer is there's no way, from an end-user...
read more