Welcome to the Jaymor Blog
News & Information on Computers, Internet Tech, Malware/Virus, etc...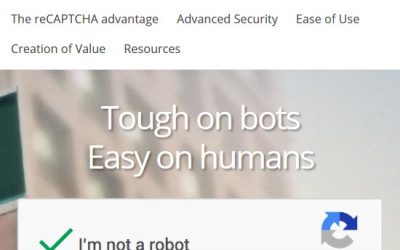 To get started with reCAPTCHA, you need a Google account and to register your site for an API key pair. Screen shot of Google reCAPTCHA admin page Go to Google's reCAPTCHA admin page. Register your site. Get a site key and secret key. Contact Form 7 Integration Copy...
read more